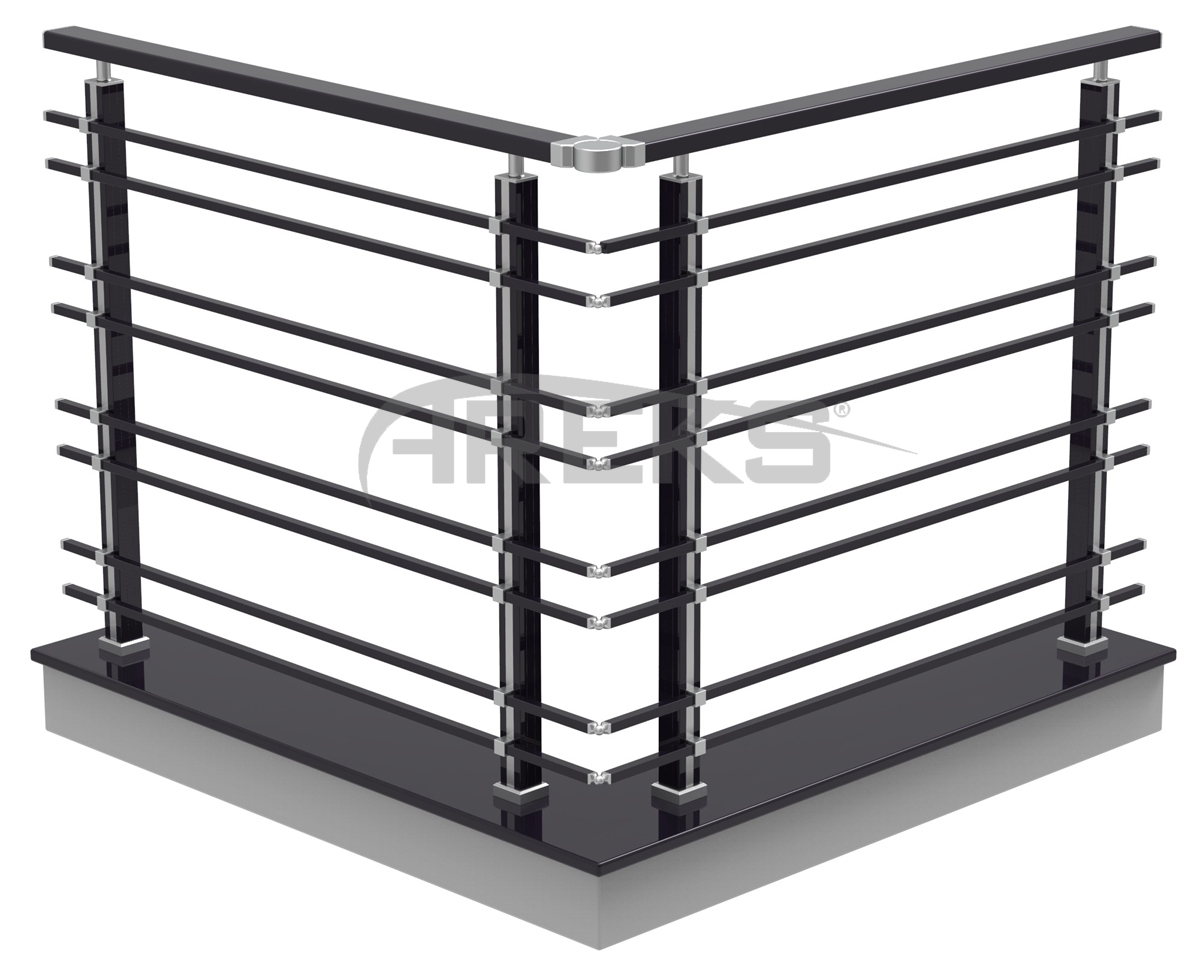 Aluminum Handrail
Areks Aluminum, which stands out with its diversity and product quality in the field of aluminum railing; It adds beauty to your home and workplace with both indoor and outdoor works. It also provides security.
Aluminum Handrail
Some of our aluminum handrail and other product range: aluminum square handrail, aluminum ellipse handrail, aluminum round handrail, plexi balustrade sets, glass channel systems and garden fence applications, everything you need for security and appearance is possible with Areks Aluminum.
Garden Fence Applications
If you want to protect your garden and look more beautiful when viewed from the outside, Areks Aluminum offers you the best with garden fence applications.