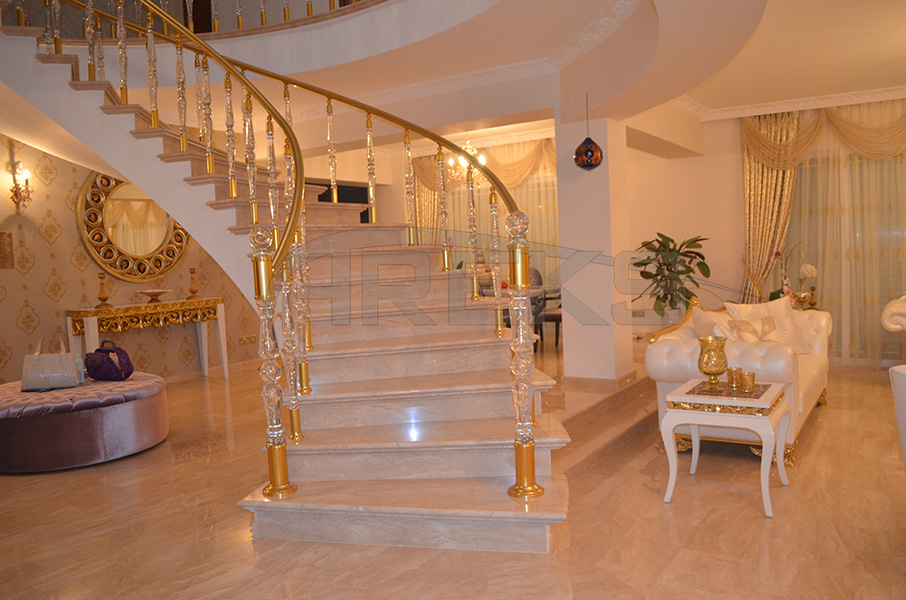 Aluminum Handrail
With Areks Aluminum, you can benefit from our aluminum handrail types or you can choose our Plexi Handrail type. Areks Aluminum, which has many references, is known for its product and service quality.
Plexi Railing
Plexi handrail or plexi glass handrail models are the transparent railing types you can choose for your home or workplace. Plexi; It is plastic glass with colored and colorless varieties. It can be plexy, transparent and translucent. It has a light plastic structure that can be easily processed, cut, drilled. It is an indispensable product for you to take the shape you want and design the handrail you want.
Aluminum Handrail
Areks Aluminum, which is very successful in the field of aluminum handrail, garden fence systems and plexi glass handrail, serves many parts of the world.