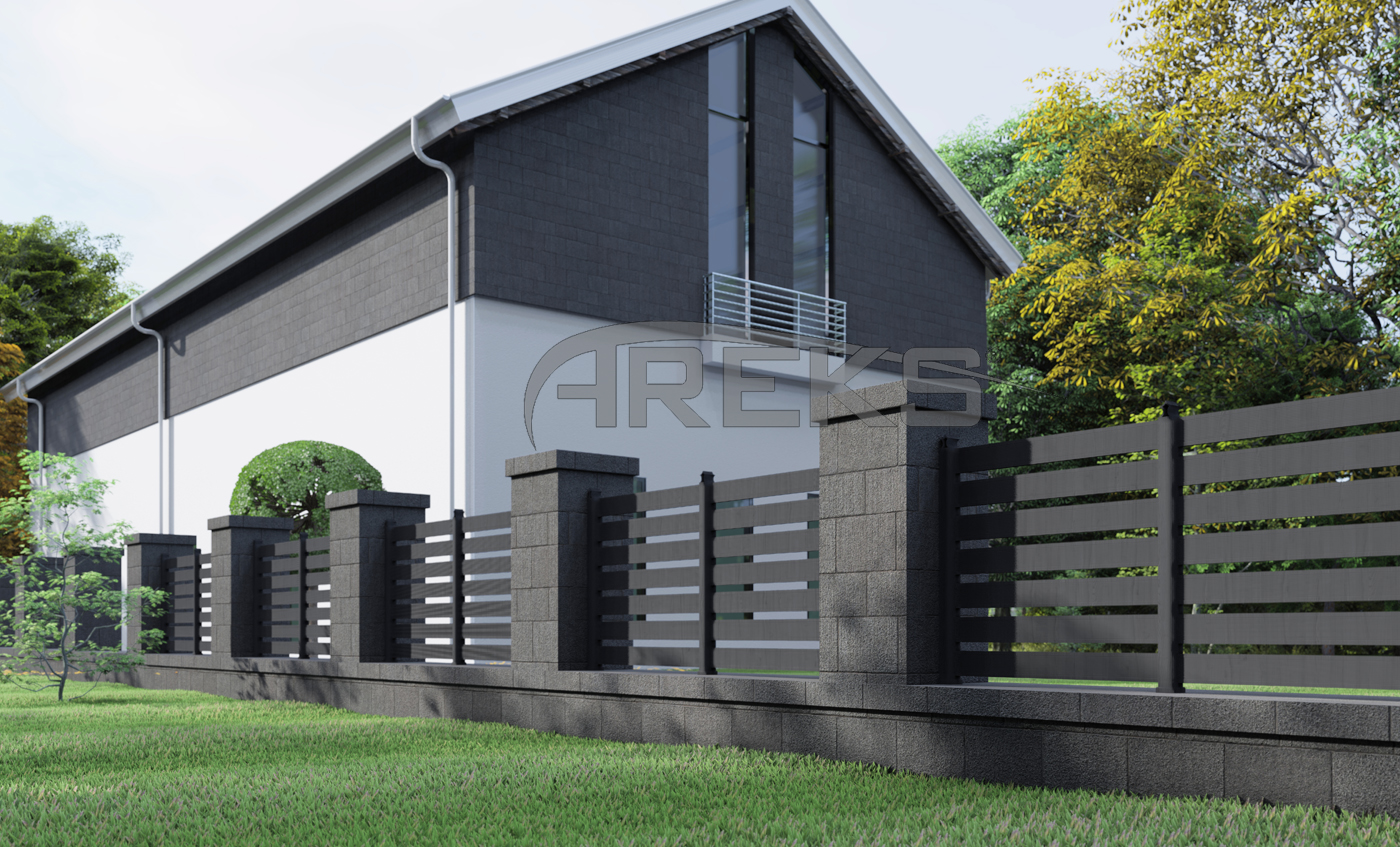 Garden Fence Systems
Areks Aluminum; It contains many types of aluminum handrail. In addition, it is very successful in the field of garden fence applications. Our company, which is known for its product variety and product quality, is also known for its quality workmanship.
Garden Fence Applications
We have many references. We provide our success in the field of garden fence applications with our quality. You can find the fence model you are looking for both for the security of your home and garden, as well as for a beautiful appearance, at Areks Aluminum.
Aluminum Handrail
If you want to surround a balcony, staircase or any other area you want with aluminum handrails, all the models you are looking for are at Areks Aluminum. We have aluminum square handrail, aluminum round handrail, aluminum ellipse handrail types.