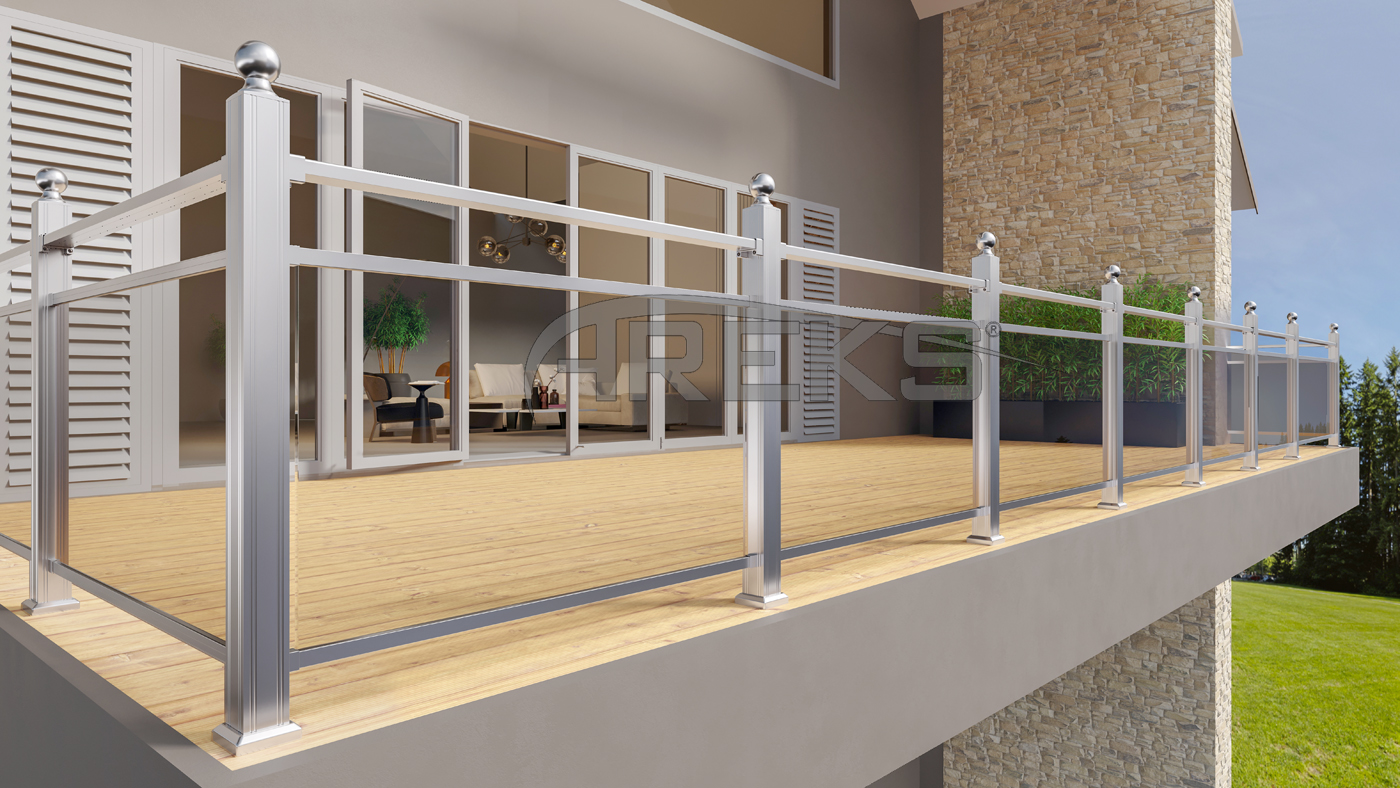 Aluminum square handrail
Areks Aluminum, which is a successful company in fields such as aluminum handrail, aluminum railing, glass channel systems, fence applications, has many references. With more than 20 years of experience, Areks Aluminum exports to more than 40 countries.
Aluminum railing
In our company, which is preferred with the abundance of aluminum handrail options; elliptical, square, round and glass handrails as well; garden fence applications are also made.