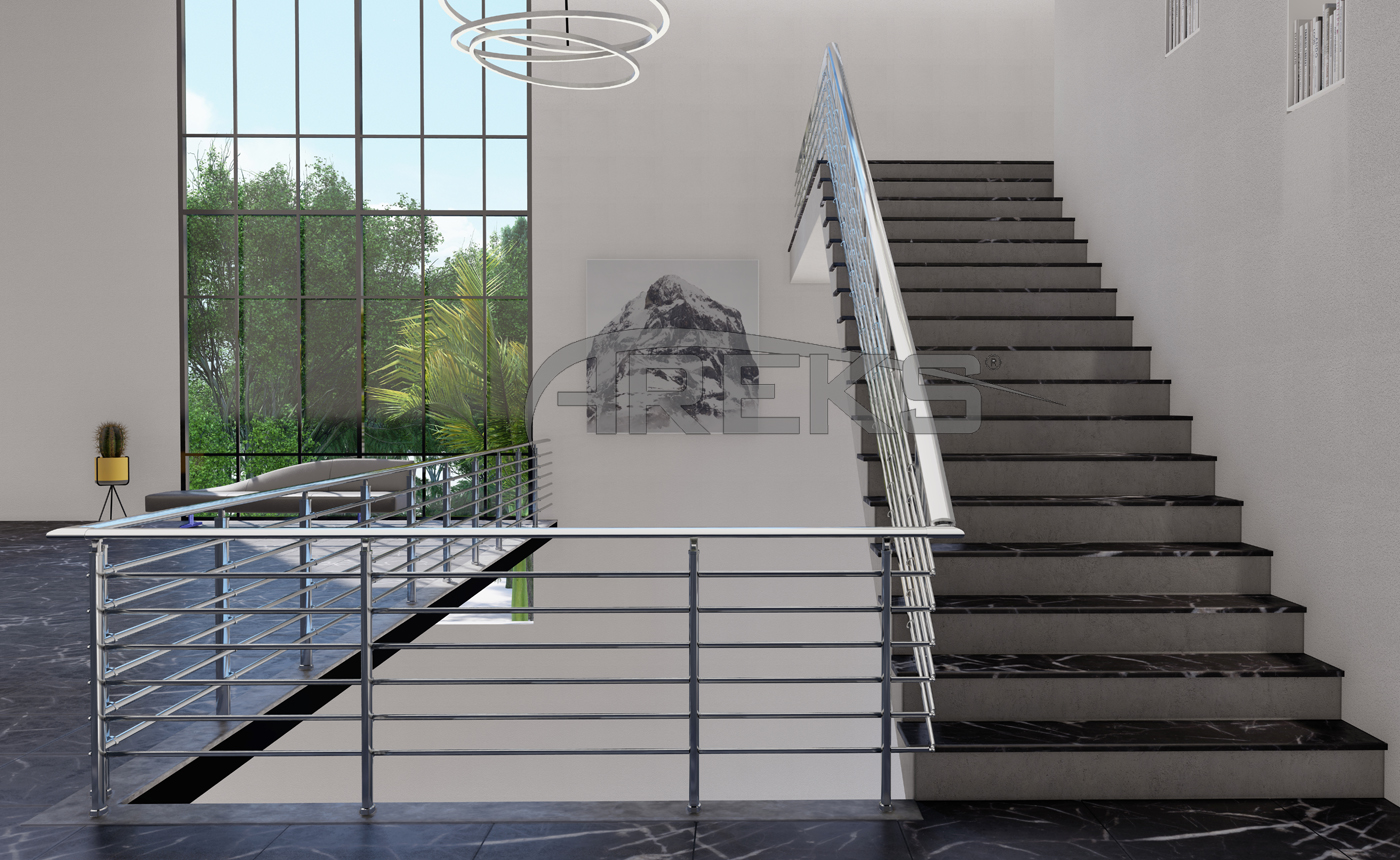 Aluminium Handrail
Areks Aluminum is the right choice to meet your aluminum handrail needs both indoors and outdoors. Our company, which has achieved customer satisfaction with its quality products and fast delivery, is the most successful name in the field of aluminum handrails.
Aluminium Handrail
With our aluminum handrail options, you can find aluminum handrail in any style you want. We have aluminum square handrail, aluminum round handrail, aluminum ellipse handrail options.
Garden Fence
In addition to our aluminum railing options, Areks Aluminum, which has made a name with its garden fence systems, is very successful in the field of garden fence systems.