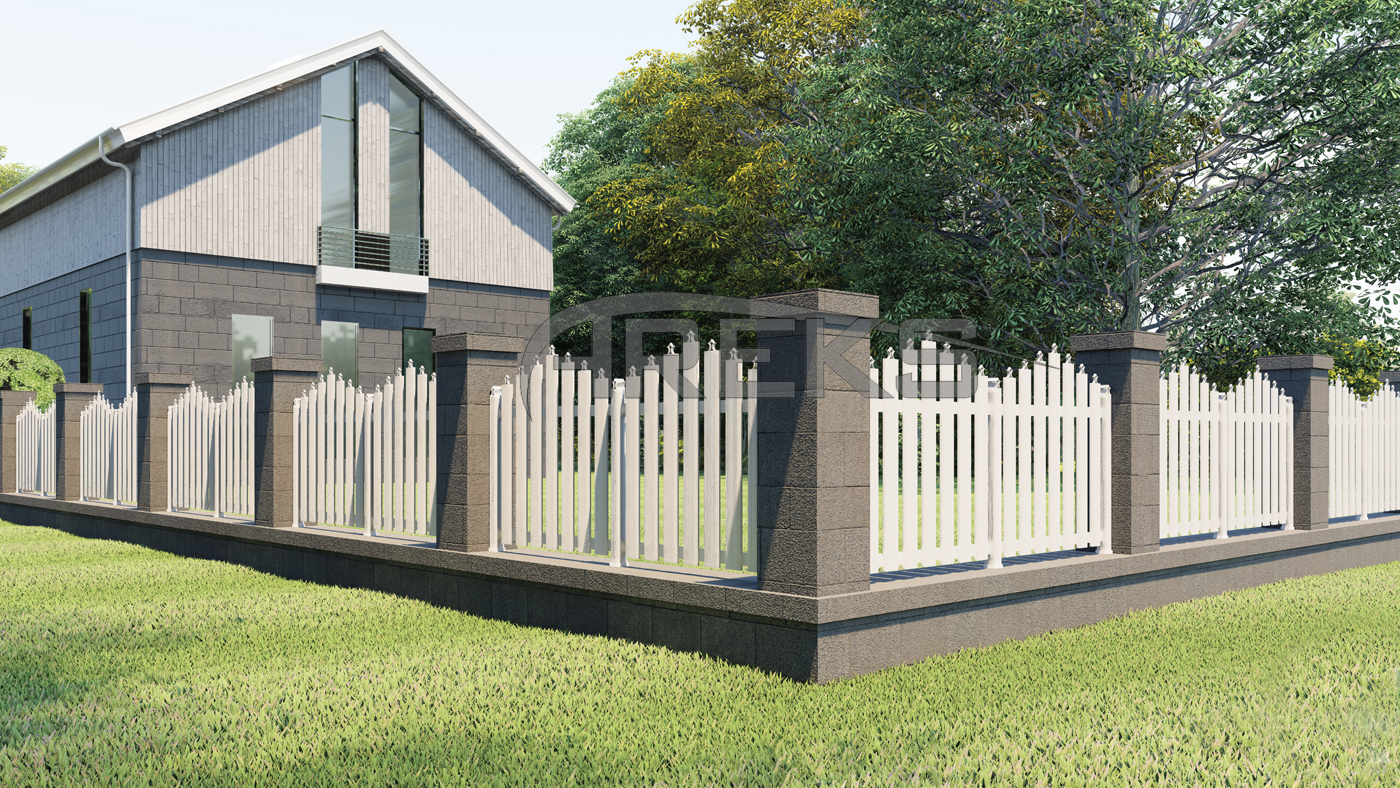 Aluminum Railing
Areks Aluminum is a brand that stands out with its diversity and product quality in the field of aluminum railing. With its works both indoors and outdoors, it not only provides an aesthetic touch to your home and workplace, but also guarantees your safety. Areks Aluminum, which has made a name for itself with its success in aluminum handrails, has a wide product range that includes all the products you are looking for.

Quality is always at the forefront in Areks Aluminum's products. Aluminum handrails produced using quality materials provide durability and long life. As Areks Aluminum, we aim to provide our customers with the highest quality products. At the same time, we can proudly say that we are the first choice of many companies with fast delivery and quality workmanship.

Areks Aluminum appeals to every taste and need with different handrail types. Are you looking for a modern and minimalist look, or do you prefer a more classic and detailed style? Areks Aluminum's wide range of products offers the ideal handrail option for you. There is also the possibility of customization. You can personalize the aluminum handrail to match the design and style of your property.
As Areks Aluminum, we attach great importance to customer satisfaction. Our team of experts support you to understand your aluminum handrail needs and provide the most suitable solutions. They guide you every step of the way and ensure the successful completion of your project.

When you need aluminum handrails, Areks Aluminum is happy to serve you. We aim to offer you the best service with our experience in the sector, the quality of our products and our customer-oriented approach. As Areks Aluminum, we are at your side to beautify your living spaces by combining safety and aesthetics in your aluminum railings.