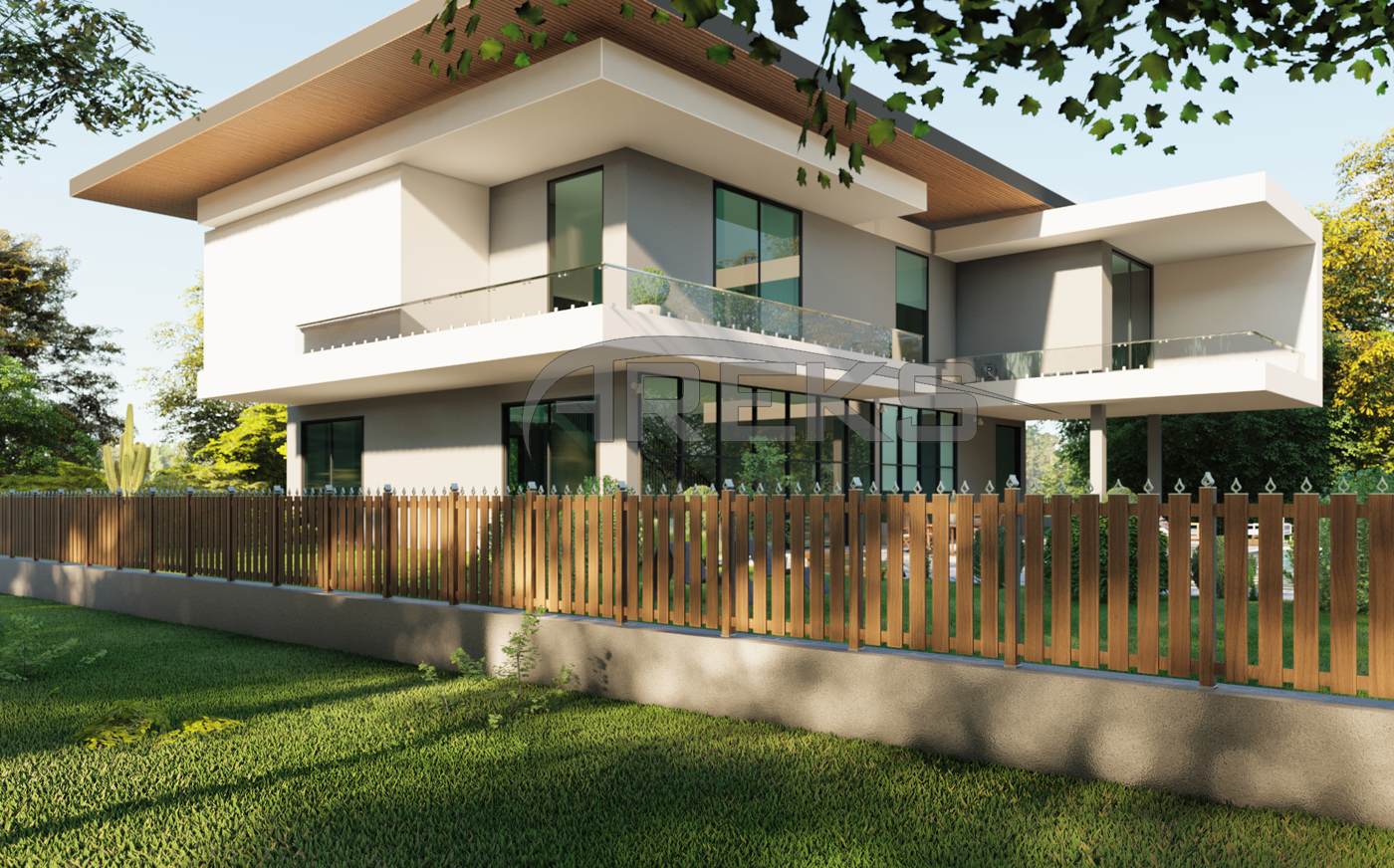 ALUMINUM RAILING
Aluminium railings are a popular choice for many homeowners and businesses alike due to their durability, low maintenance, and sleek appearance. Whether you're looking to upgrade your home's balcony or add safety features to your commercial property, aluminium railings are an excellent choice.
One of the key benefits of aluminium railings is their ability to withstand harsh weather conditions without rusting or corroding. This makes them a great option for outdoor spaces such as decks, patios, and balconies. Additionally, they require minimal upkeep, making them a low-maintenance option for busy property owners.
Aluminium railings are also versatile and can be customized to fit any design aesthetic. Whether you're looking for a modern, minimalist look or a more ornate style, there are aluminium railing options available to suit your preferences. They can also be painted or powder-coated to match your property's color scheme.
If you're looking to install aluminium railings on your property, it's important to choose a reputable supplier and installer to ensure proper installation and long-lasting durability. Look for companies with a proven track record of quality workmanship and customer satisfaction.
In summary, aluminium railings are a durable, low-maintenance, and customizable option for property owners looking to enhance the safety and appearance of their outdoor spaces. With proper installation and care, they can provide years of reliable service.