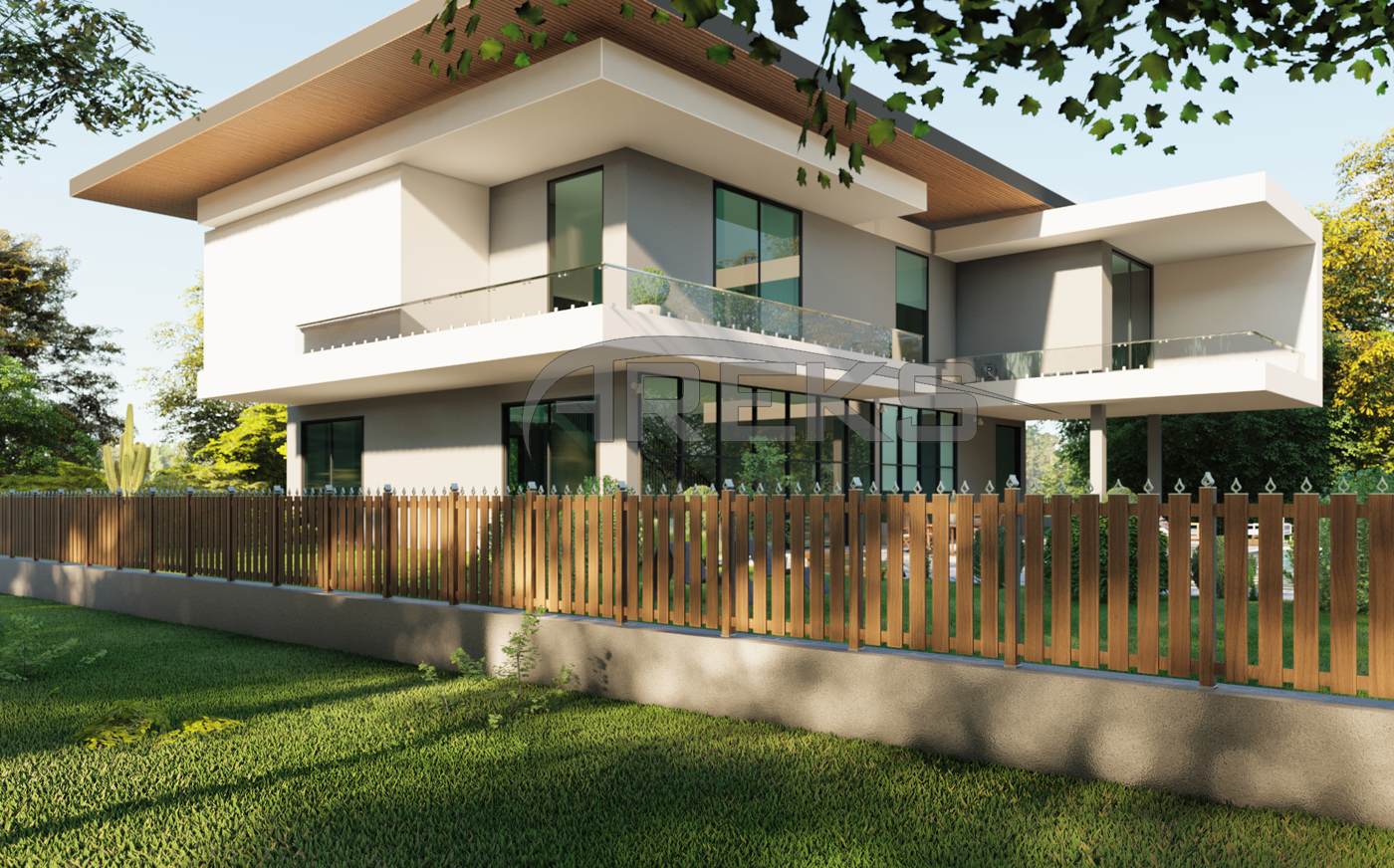 Aluminum Handrail
Areks Aluminum is the first name preferred worldwide with its diversity, quality products and quality service in the field of aluminum handrails.

Aluminum railings
Some of our aluminum railings and other products; aluminum square handrail, aluminum ellipse handrail, aluminum round handrail, plexi railing sets and garden fence applications.

Aluminum Square Handrail
Everything you need for security and appearance is possible with Areks Aluminum.