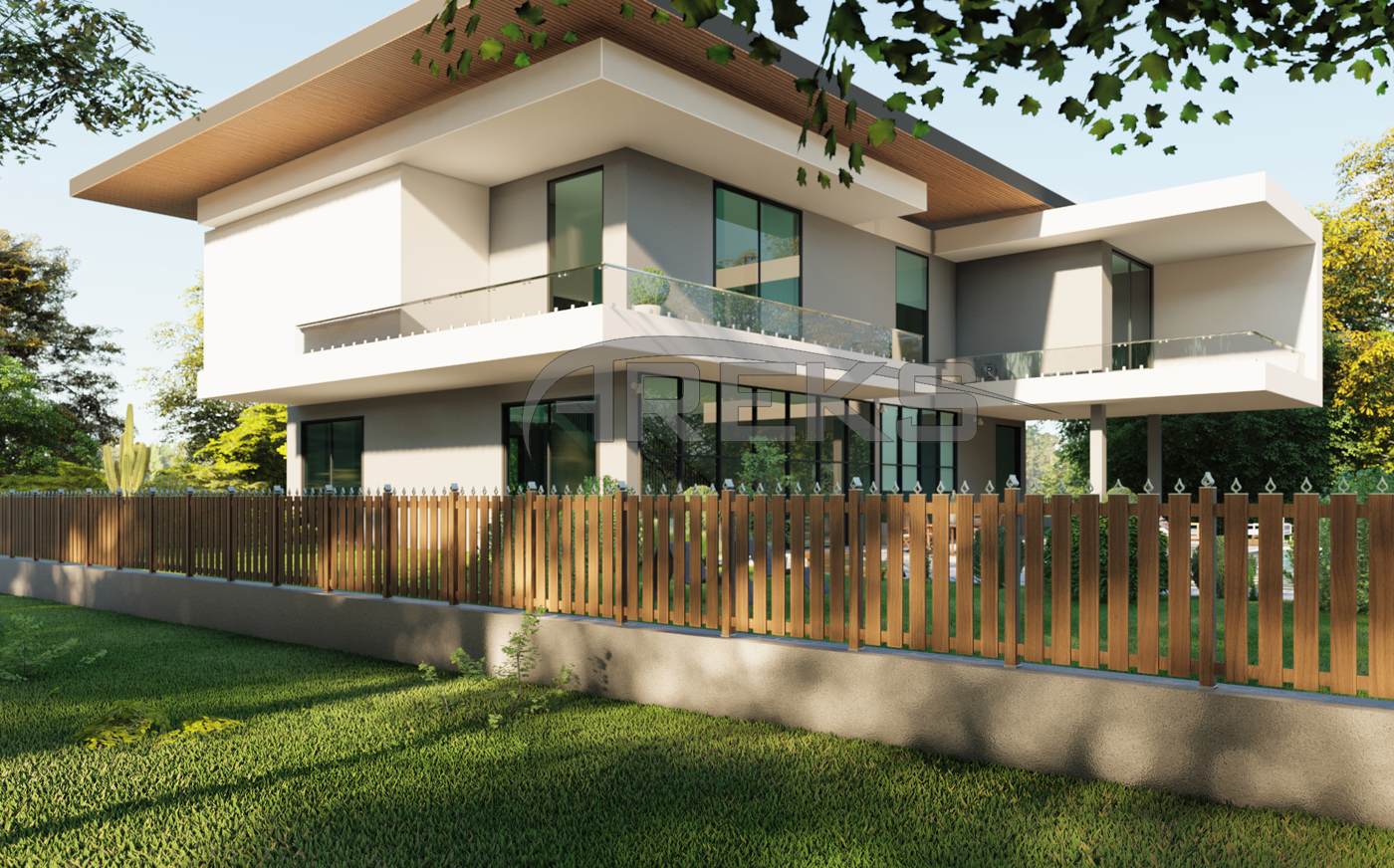 Aluminum Square Handrail
Areks Aluminum, which has made a name for itself with its success in the field of aluminum handrail, contains all the products you are looking for with many different handrail types.
Aluminum Handrail
We provide a variety of products with aluminum square handrail, aluminum ellipse handrail, aluminum round handrail, glass channel systems and garden fence systems.
Aluminum Handrail
In addition to the quality of our products, we can proudly say that we are the first choice of many companies with fast delivery and quality workmanship. If you need aluminum handrail, Areks Alüminyum is at your service.